Want to Learn Social Media Marketing?
Welcome to ROIHacks.com where you can find more than 200 tutorials related to social media marketing, specifically Facebook and Instagram marketing.
founder of ROIHacks
My name is Csongor Patai, I am the founder of ROIhacks.com. I started my career in finance then gradually transitioned into online marketing as it's way more exciting.:)
I am especially interested in search engine optimization, social media marketing, digital analytics and paid advertising.
However, on ROIHacks.com we only focus on social media marketing. We publish no-fluff step-by-step tutorials and ultimate guides related to Facebook and Instagram marketing.
Head of Marketing @ ROIHacks
My name is Emily Anderson, I am the Head of Marketing at ROIHacks.com
After graduating from college, I started out with freelance writing and now head the content production and marketing team here at ROIHacks.
In my free time, I like spending time on Instagram and TikTok and I am also a travel and coffee addict.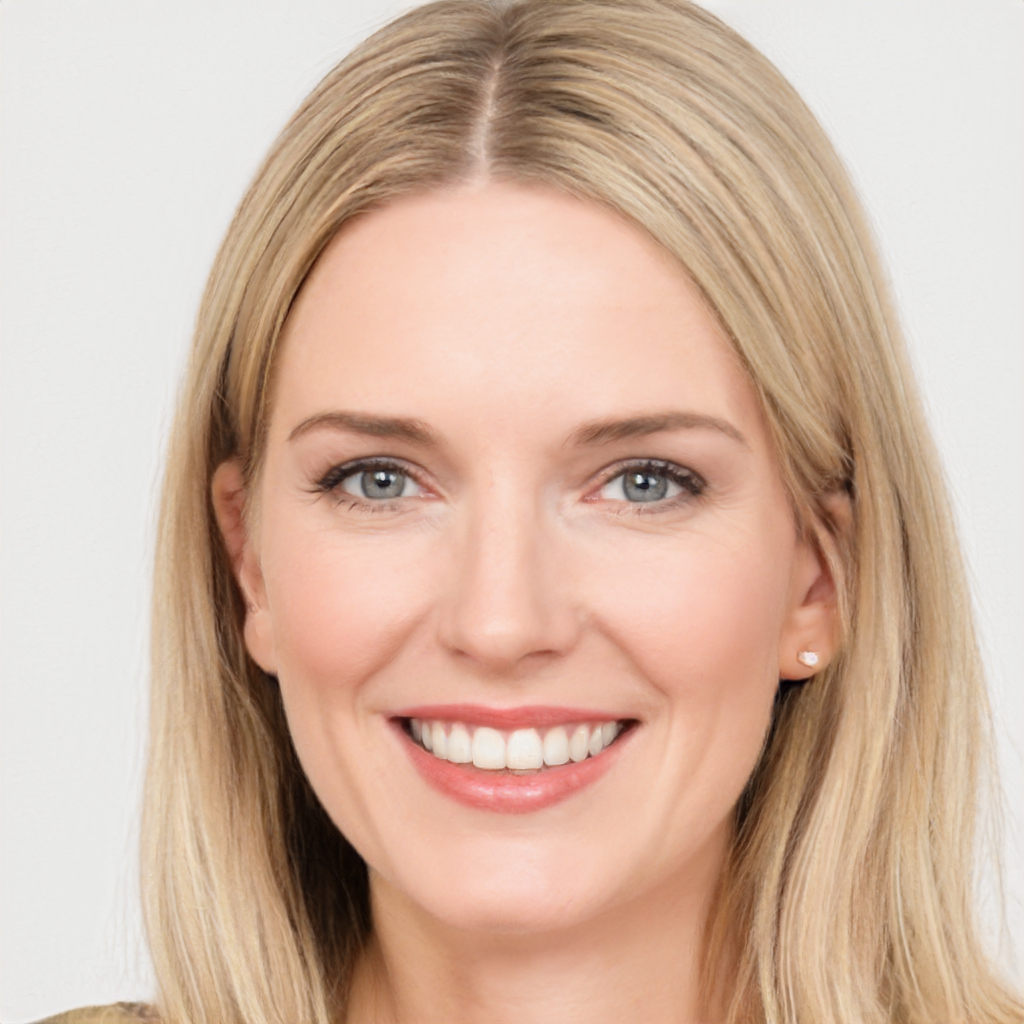 We started up this blog as we felt there were not enough high-quality step by step tutorials on certain topics of Facebook and Instagram marketing.
Whether we write a short and sweet how-to post or in-depth ultimate guides, our goal is always to deliver you the most important information on the specific subtopic.
Free Social Media Marketing Tutorials & Guides
Some of the main topics we cover on our blog:
Free Resources
We have created free checklists that you can use to audit your Facebook page and content marketing or to audit the setup of your Facebook pixel:
Want to Get In Touch?